This page is dedicated to forms, rules, plans and policies of the club. 
Forms
Rules
Uniforms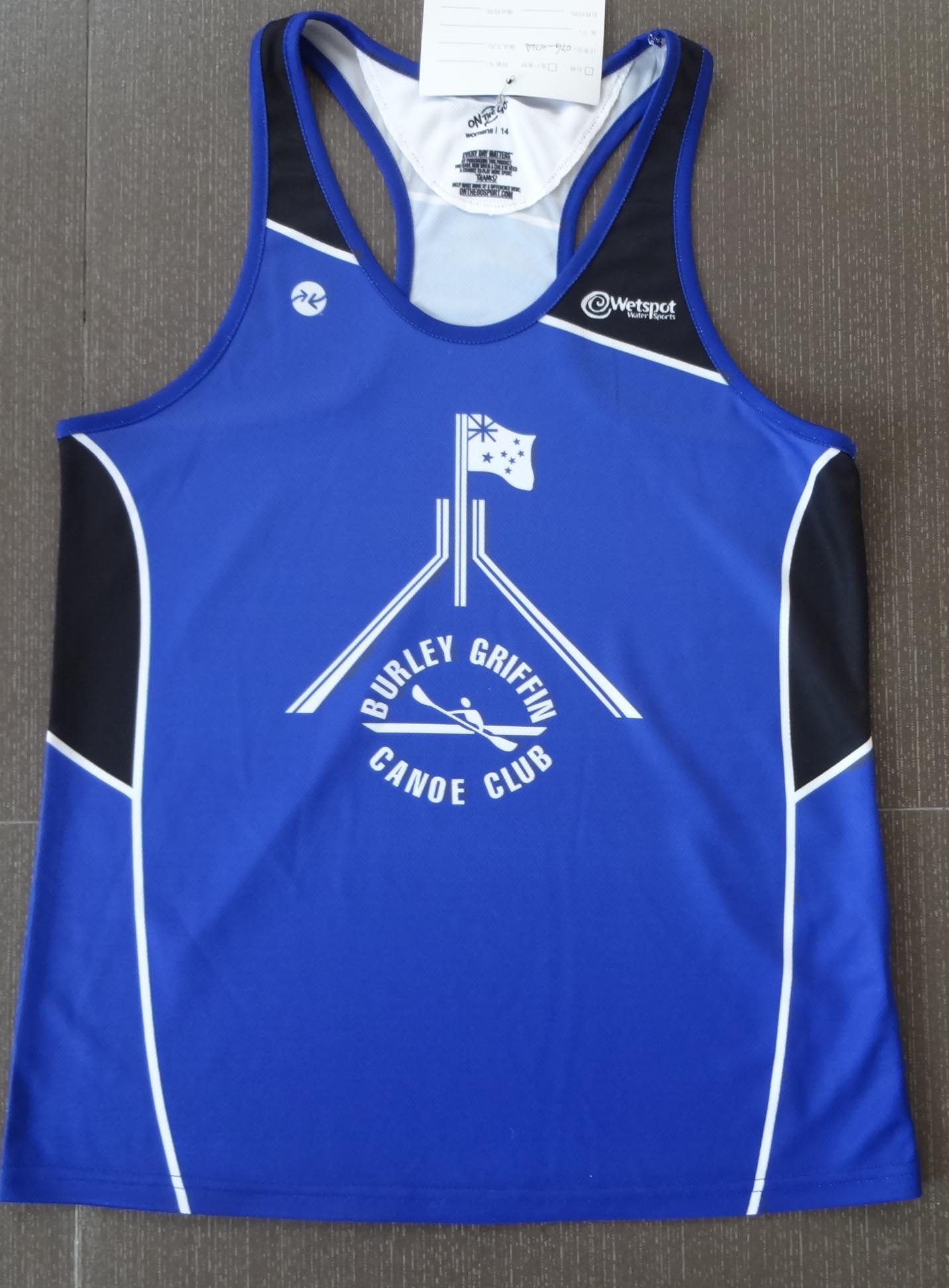 Thanks to the efforts of Gary Rake, the new club uniforms are now available to be purchased at Wetspot in Fyshwick.
The uniform comes in a singlet (in photo) and a long sleeved version are suitable for competitive and recreational paddlers. The Club strongly encourages any paddlers competing for the club to wear the club uniform.